Jimmy Buffet Calls North Carolina Law 'Stupid' a Few Times, But Won't Cancel His Shows
Stupid, stupid, stupid.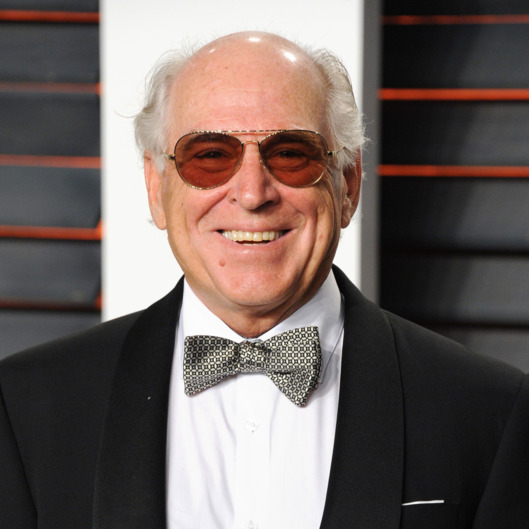 Sure, Jimmy Buffett hates discrimination just like the rest of us Margaritaville residents and Parrotheads. But does he hate it enough? Short answer: Nah. While many musicians are canceling their shows in North Carolina in light of the Public Facilities Privacy and Security Act (you know, the one that forces transgender people to use the bathroom of the sex reflected on their birth certificate), Buffet has decided to play on. "I happen to believe that the majority of our fans in North Carolina feel the way I do about the law," Buffett wrote on his Margaritaville blog (lol). He probably happens to believe this because he's already spent the money from the tickets on soooo many margs and cheeseburgs while vacationing in a tropical paradise. "These shows were booked and sold out long before the governor signed that stupid law. I am not going to let stupidity or bigotry trump fun for my loyal fans this year." Makes sense. Buffet hates stupidity, and so must Buffett fans! Maybe Jimmy could just go through all the ticket sales and ask each fan, "for or against?" and then take the tickets away from the people for the law and give them to more "against" people? Just an idea. Buffett did say that future North Carolina shows "would definitely depend on whether that stupid law is repealed." Okay!