Judge Rules Camille Cosby Must Testify Again in Defamation Suit
But she likely won't have to answer most of the questions.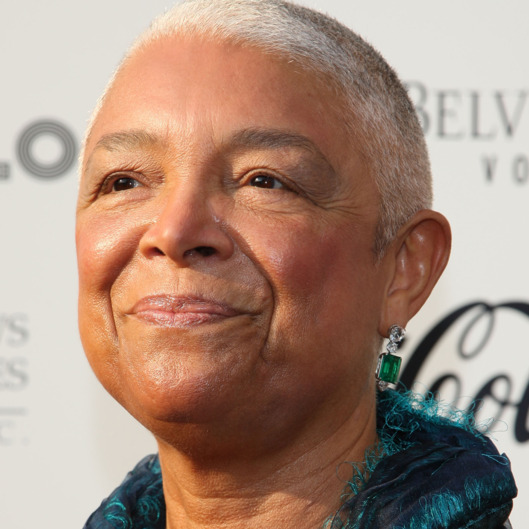 Massachusetts federal judge David H. Hennessy has ruled that the second scheduled deposition for Camille Cosby, wife of the embattled Bill Cosby, will continue as planned on April 19. The testimony pertains to the defamation suit that seven women filed against Bill Cosby, after they made public allegations that he had sexually assaulted them. However, the judge also told Joseph Cammarata, the lawyer representing the women, that he would be limited in the types of questions he would be able to ask. Previously, the court ruled that Cosby does not have to discuss private conversations she has had with her husband. 
Both sides claim this ruling as a victory: Cosby's lawyers said they were "very gratified" by the judge's ruling that the questions would be limited. Cosby sought to cancel the second deposition, because she claimed the first was "outrageous" and "improper." According to the Wrap, Cosby refused to answer almost 100 questions during the first deposition. The judge also chastised Cammarata for asking a question about whether she had had sex with her husband while she was sleeping. Cammarata told the New York Times, "We're glad that, despite Mrs. Cosby's efforts to terminate the deposition, we have an opportunity to continue to take her deposition."