Someone at Apple Music Has Blessed the Internet With Kanye's 'Saint Pablo'
Enjoy, courtesy of not Tidal.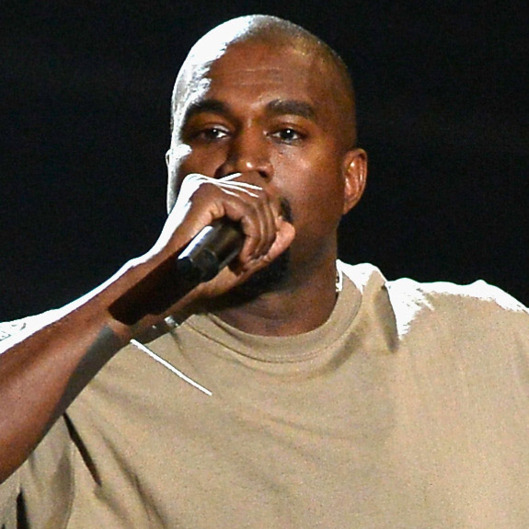 Kanye may have been feeling like Kobe last night, but he's still very much in Pablo mode. After dropping new song "Saint Pablo" at the club in February (which later leaked earlier this month), the track has made its way online in a more official capacity, though it's not entirely clear how legit it is. The sprawling, self-reflective song features the angelic voice of Sampha and a Jay Z sample, and gets real candid about mental health, black life, and why he bought into Tidal over Apple Music. ("When I was negotiatin' with Apple, it was Larry and me / Told Tim Cook to call me, I was scary to see / I would've took a hundred million and gave 20 to Hov / I heard it's the way they did it when we only had a stove / But it's better that I stayed at home with my folks / Cause if Jay a billionaire then I'ma never go broke.") The latter's a bit ironic, considering the song is streaming on Apple Music now, under some "Apple Curator" account. (Something similar happened to Taylor Swift on Spotify last year, to a much more vile degree.) Enjoy it now, while it lasts.