Liam Payne Links Up With Wiz Khalifa, Juicy J on Leaked 'You' Demo
"Guess I need to guard my projects better."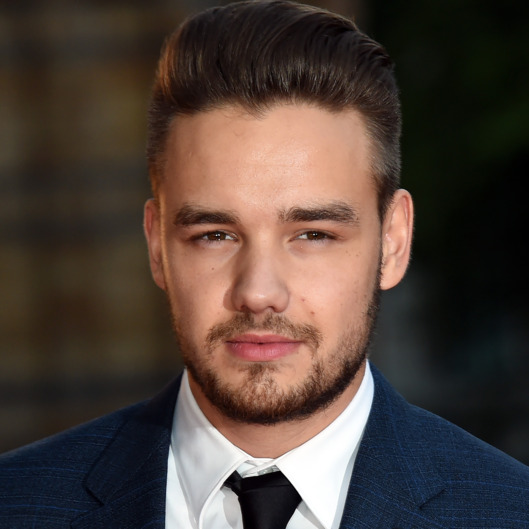 It seems Liam Payne was as surprised as the rest of us earlier Wednesday, when a decidedly un-boy-band demo he was working on leaked. The One Direction singer has been using his weekends to collaborate with Juicy J and Wiz Khalifa on a track titled "You." Produced by Tm88, the mellow song has Payne providing a falsetto-tinged hook amid the two rappers' somewhat romantic verses. "All I need is you / See anything you want," Payne croons. "Anything you want, girl / All I see is you."
Listen below:
For clarity's sake, though, Payne wants you to know it's not an official single:
Hearing that I've got a single out lol thats a surprise to me that's a one take scratch demo I was writing with someone as an idea for them

— Liam (@Real_Liam_Payne) April 20, 2016
Guess I need to guard my projects better ... They don't even let you finish these days 😅😅😅😅

— Liam (@Real_Liam_Payne) April 20, 2016
Just to clarify I do not have a single what u just heard is something i get up to on a weekend lol 😂😂😂😂

— Liam (@Real_Liam_Payne) April 20, 2016