Prince Has the Two Biggest Albums in the Country
Eight of his albums charted this week.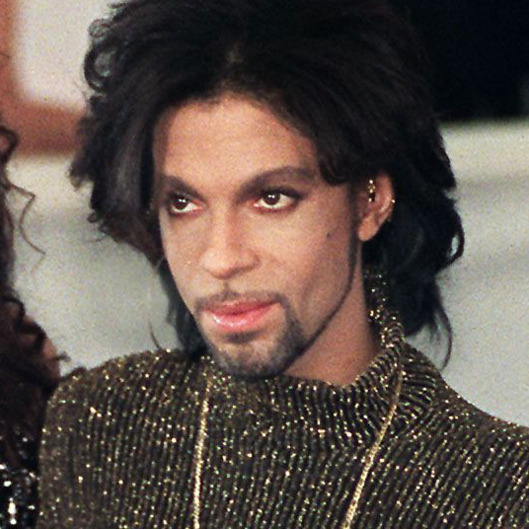 Just three days after his death, Prince landed the two biggest albums in the U.S.: On this week's Billboard 200, the Purple One's 1991 greatest-hits album, The Very Best of Prince, has re-entered the chart at No. 1, as many expected, giving Prince the fifth No. 1 album of his career. The album sold 179,000 album equivalents, 100,000 of which were traditional sales due to Prince's unavailability on streaming services not named Tidal. But that's not all: He's also got the No. 2 album with 1984's Purple Rain, which sold 69,000 album equivalents (60,000 traditional sales), and the No. 6 album with the 1993 box set The Hits/The B-Sides, which sold 41,000 (24,000 traditional). He's also got six (!) other albums outside the Top 10. It's an especially impressive feat when you consider that all those sales came from only a day of eligibility on the chart, as Prince died on the charting week's final day, last Thursday. Billboard says that on the chart week ending April 21, Prince's entire catalogue sold 256,000 copies. The Very Best of Prince is now Prince's first No. 1 album in a decade, and he's the first artist to have the No. 1 and No. 2 albums in the country since Nelly did it in 2004.