Prince Had Begun Writing His Memoirs Just a Month Ago
It's possible his death wasn't unexpected.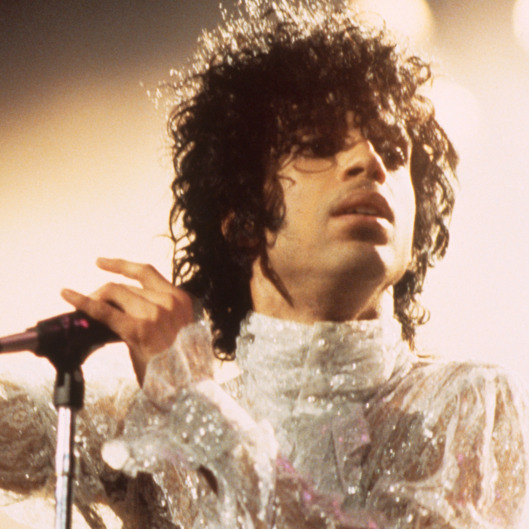 There's a possibility Prince's death wasn't unexpected, considering he had begun writing his memoirs a month ago. Sources close to Prince told TMZ they were surprised he had started the project, explaining it was "something he had been mulling over for years but not acting upon." Prince had reportedly written about 50 pages before his death. TMZ also said that after Prince was admitted to the hospital for the flu, he told a crowd near his home at Paisley Park, "Wait a few days before you waste any prayers."