AMC Extends Its Run of Purple Rain Into This Weekend to Meet Fan Demand
Maybe even to a theater near you.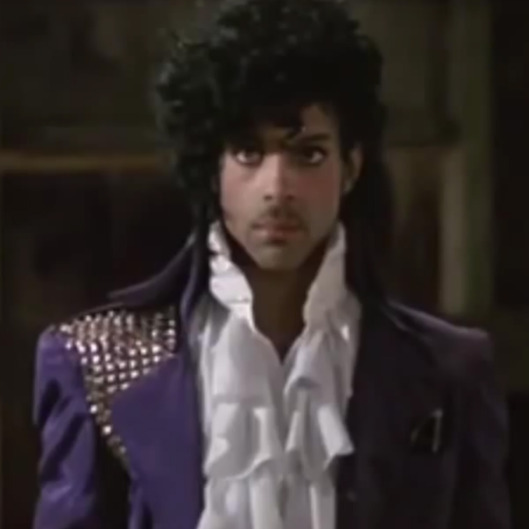 Get ready to laugh, cry, and grind grind grind grind grind grind grind grind grind. Purple Rain, directed and written by Albert Magnoli and starring Prince, is coming to 87 AMC theaters from Saturday, April 23, through Thursday, April 28, in honor of the late musician. Carmike Cinemas is also screening the film, in 80 theaters. Prince earned an Academy Award for the Purple Rain score, while its soundtrack album went platinum 13 times over and spun off two No. 1 singles, "When Doves Cry" and "Let's Go Crazy." If you have a few hours to spare this weekend, why not give them over to the spirit of funk?
Update, April 27: AMC plans to extend the run of Purple Rain into more than 200 theaters this Friday. The theater chain hasn't given the numbers on ticket sales, but the film had the highest percentage of sold-out shows of any movie in the 87 theaters that screened it last weekend.