The Hollywood Bowl's Little Mermaid Starring Rebel Wilson and Sara Bareilles Sounds ... What's the Word? ... Insane
Isn't it neat?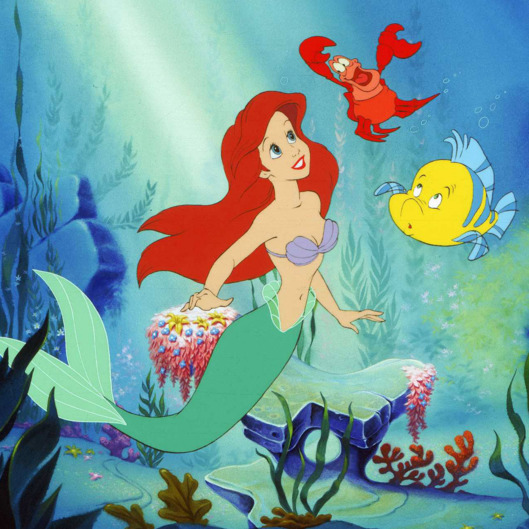 The question isn't "Would you sell your voice for tickets to see The Little Mermaid performed at the Hollywood Bowl?" but rather "Who can you sell your voice to for tickets to see The Little Mermaid at the Hollywood Bowl?" Everyone's badmouthing tentacled sea witches until they need to get stuff done. Little Mermaid co-composer Alan Menken will bring his famous Disney score to L.A. June 4, backed by a 71-piece orchestra and performed by an impressive cast. In addition to Sara Bareilles's Ariel and Rebel Wilson's Ursula, John Stamos will appear as Chef Louis, Darren Criss will portray Prince Eric, and Tituss Burgess will, of course, be Sebastian in three pieces of casting so genius you would happily turn into one of those weird wormy polyp things clinging to the ocean floor for the chance to see them live.