Bill Simmons's HBO Show Any Given Wednesday Will Start Airing in a Few Wednesdays
<em>Any Given Wednesday</em> will debut June 22 on HBO.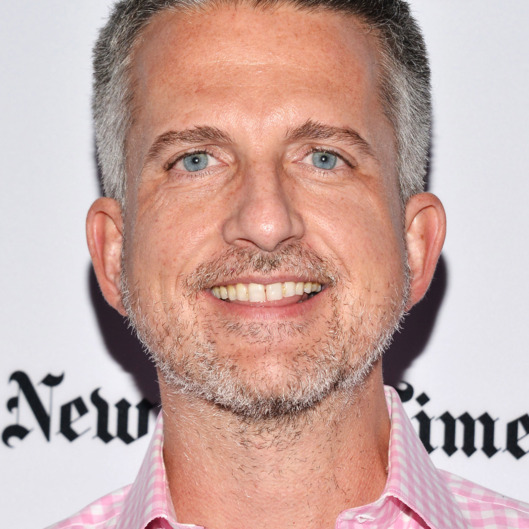 Nearly a year after his departure from ESPN, Bill Simmons has started to shore up his new empire at HBO, announcing the name of his upcoming show, Any Given Wednesday, which will premiere on June 22 (a Wednesday, whew!) at 10 p.m. The show will have a 20-episode first season, which will be available on HBO Go and HBO Now in addition to airing on the channel. It'll include talk of sports, entertainment, and current events, with celebrity guests and occasional field segments. "I'm excited about the show, I excited about the title and I'm really, really excited to drop my first F-bomb on TV," says Simmons. "We are going to figure out nudity down the road, as long as it's tasteful." The Simmons–produced Game of Thrones recap show After the Thrones started airing this week, but we will know that Simmons has truly made it when his flagship series gets a recap show of its own: On Every Any Given Wednesday.