Studios Plan Two Competing Comedies About Uber, Which Somehow Lost the App-to-Movie Race to Angry Birds
Can't they just UberPool?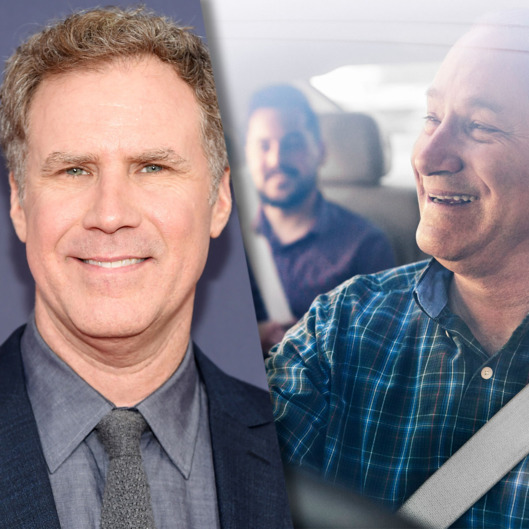 Taxis are becoming a thing of the past, and so are comedies about them — not just because the form was perfected with that Queen Latifah-Jimmy Fallon one in 2004. Universal recently picked up a comedy pitch from Brendan O'Brien (Neighbors), which follows Will Ferrell as an Uber driver stuck with a passenger who's a deranged ex-convict. Adam Mckay (The Big Short, Anchorman) is set to produce. The next morning, Fox coughed up six-figures for a spec script called Stuber, about an Uber driver who "picks up a grizzled cop working the most dangerous case of his career." Writers Jonathan M. Goldstein and John Francis Daley (Horrible Bosses, Spider-Man: Homecoming) are set to produce the project, which otherwise has no talent attached. According to The Hollywood Reporter, neither studio was aware of the other's project while bidding, and now "both should expect to pay some surge pricing for future drafts." That's just one of the many Uber jokes we can all start making about this. Somewhere out there, a Silicon Valley PR rep is giving Hollywood five stars for the free ride.