Sylvester Stallone Cast in Mafia TV Show Omertà, Probably Got the Part As Soon As They Heard Him Say the Title at His Audition
Revenge is a dish best served cold, Adriaaaaaan.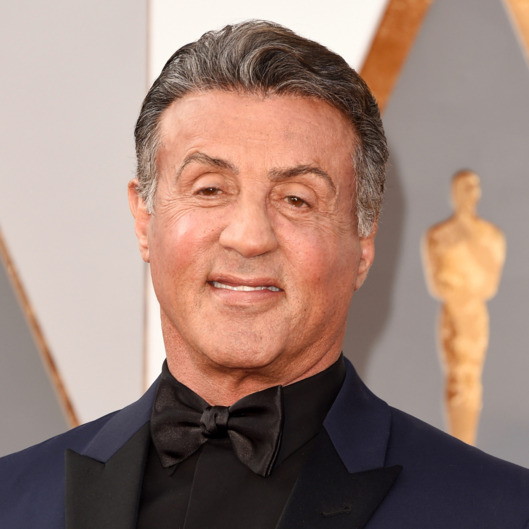 Instead of an offer you can't refuse, how about an offer you don't want to refuse because it's so great? Wonderful. Well, how about Sylvester Stallone making his scripted television debut as a mafia don? According to The Hollywood Reporter, the Oscar-nominated Rocky actor will star in Antoine Fuqua's adaptation of Omertà, the last book in Mario Puzo's Godfather trilogy. The show does not currently have a network attached. This time around, you still find the head of your beloved racehorse in your bed, but it looks like it was suspended from the ceiling, frozen, and some scrappy guy from Philly absolutely whaled on it.