TCM and the Criterion Collection Have Started a Streaming Service So Cool It's Not Even Open Yet
FilmStruck will be the only place to stream the Criterion Collection.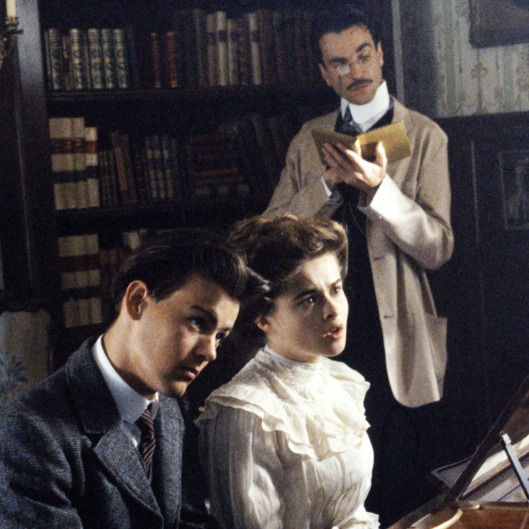 Netflix? Over it. Hulu? Done. Amazon Prime Video? You must be kidding. The internet's hottest streaming service is FilmStruck, a collaboration by Turner Classic Movies and the Criterion Collection, which will specialize in indie, foreign, art-house, and cult fare. The site's library will sample from the collections of Janus Films, Flicker Alley, Icarus, Kino, Milestone, and Zietgest, launching with gems like Seven Samurai, A Hard Day's Night, A Room With a View, Mad Max, and Breaker Morant. FilmStruck will also be the exclusive home of the Criterion's catalogue, which is currently available on Hulu. The site plans to be free of advertising, but the price of a subscription is still being determined. The yearly cost will probably be somewhere around the price of your Warby Parkers, that is, way less than the debt payments on that film-studies degree.