The Rolling Stones, Hot Off a Blues Streak, Will Release Another Album
Likely this year, according to Ronnie Wood.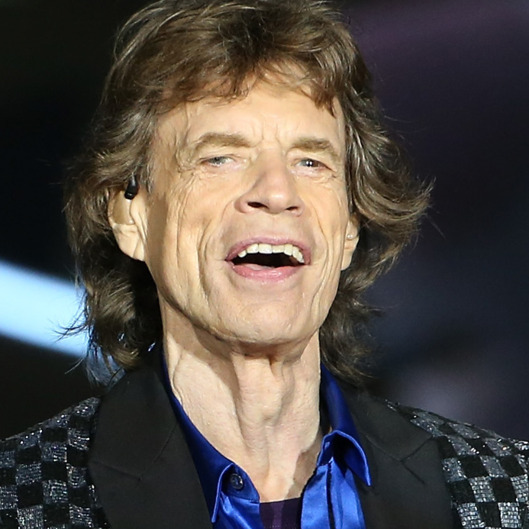 The Rolling Stones hope to release a new album before the end of the year, because according to the AP, they're hot off a blues streak. Guitarist Ronnie Wood revealed Monday that the group recently recorded a mix of original material and at least 11 blues covers. Put down in two days, the covers included unspecified works by Howlin' Wolf and Little Walter. "When we heard them back after not hearing them for a couple of months, we were [like], Who's that? It's you," Wood told the AP. "It sounded so authentic." Other album details are unavailable at the moment, but it would mark the Brit rock icons' first studio release since 2005's A Bigger Bang. The news comes not long after 2012's 50th anniversary tour and last month's Cuba appearance, because like a band of Energizer bunnies, the Stones keep going.