Utah Theater in Legal Trouble for Serving Liquor While Screening Deadpool, Because Utah
Undercover cops were sent to investigate!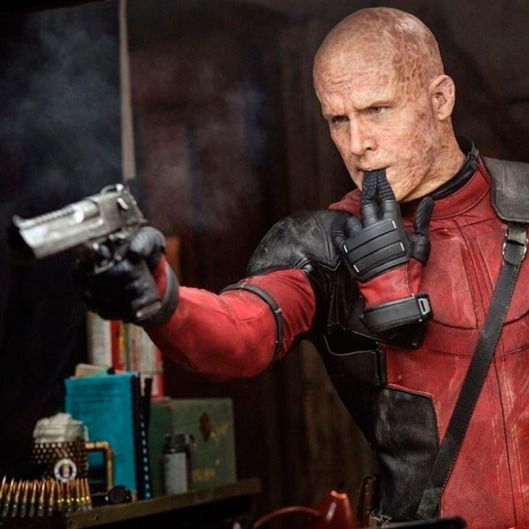 In addition to repeatedly committing acts of murder, Deadpool is now running afoul of Utah's liquor laws. The state's Mormon majority generally eschews alcohol, and the citizens who do choose to imbibe face restrictions more thorny than one would have to deal with elsewhere. As a result, a Salt Lake City movie theater — charmingly named Brewvies — has apparently gotten into legal trouble for screening Deadpool, because it's against the law to show movies with sex acts while also serving alcoholic beverages.
According to the city's Fox affiliate, two undercover agents were deployed to Brewvies to purchase beer and watch the R-rated flick, which depicts Ryan Reynolds banging and getting pegged by Morena Baccarin. Subsequently, the Department of Alcoholic Beverage Control said the theater had committed a "grave" violation of liquor laws and threatened to suspend or revoke Brewvies's liquor license, as well as fine it. DABC spokespeople have declined to weigh in on the situation, but Brewvies's lawyer Rocky Anderson is demanding that the agency back off. "This isn't supposed to be the Taliban," he told a Fox reporter. "This is supposed to be a state agency." Unfortunately, Brewvies doesn't appear to be showing Deadpool anymore, so any boozy protest viewings are out of the question at the present time.