Vampires May Live Forever, But Vampire Diaries Is Coming to an End, Maybe
Star Ian Somerhalder says they will "do justice" to the story.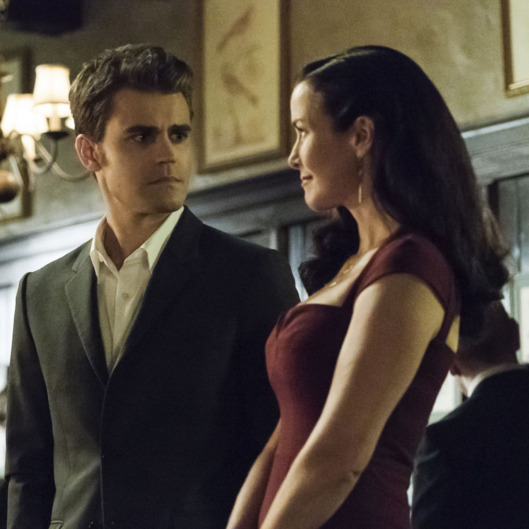 "We have decided to do one last season to really do the story justice," Vampire Diaries star Ian Somerhalder told fans Sunday at WalkerStalkerCon in Nashville, Tennessee. The show, once the cornerstone of the CW network before The Flash and its fellow superheroes usurped the vampire trend, has been in the Friday night graveyard slot, where it may spend its twilight nights. (The show was renewed for an eighth season last month.) Kat Graham recently announced that season eight would be her last and said that producers planned to "blow [the series] out."