Vinyl Showrunner Terence Winter Goes Solo, Because Sometimes Creative Teams, Like Rock Bands, Break Up
Goodbye, Terry Tuesday.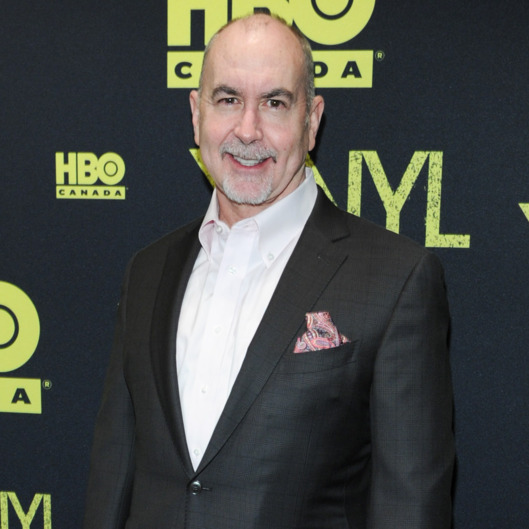 Vinyl showrunner Terence Winter has exited the show over creative differences. Winter was the co-creator and executive producer of the HBO series and has worked with HBO for more than two decades, creating Boardwalk Empire and executive producing The Sopranos. Scott Z. Burns has been named executive producer and showrunner, and Max Borenstein has been named executive producer. "As we head into the second season of Vinyl, we have decided it is an appropriate time to make a change in the creative direction of the show," HBO said in a statement to Deadline. HBO still wants to work with Winter in the future, however. They also write in their statement: "We have enjoyed a longtime partnership with Terry Winter at HBO on projects from The Sopranos to Boardwalk Empire to Vinyl, and we look forward to our next collaboration with him." We can't wait for their reunion tour.