ABC Renews The Catch, Picks Up Romeo and Juliet Sequel Still Star-Crossed
Shonda Rhimes is happy.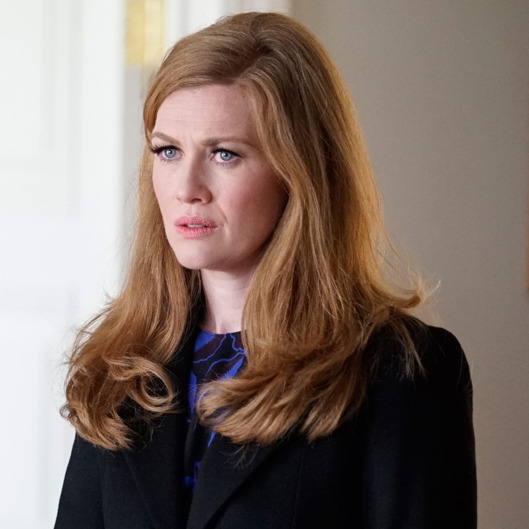 Every day is a good day to be Shonda Rhimes, but Thursday is an especially good day, as ABC announced it had renewed The Catch for a second season, and picked up the Romeo and Juliet sequel Still Star-Crossed. Both shows hail from Rhimes's production company, Shondaland; the latter picks up the story of the feuding Capulets and Montagues in the turbulent time after the end of Shakespeare's play. There will probably be a lot of kissing.