ABC Stops Being Polite, Renews The Real O'Neals
More real! More O'Neals!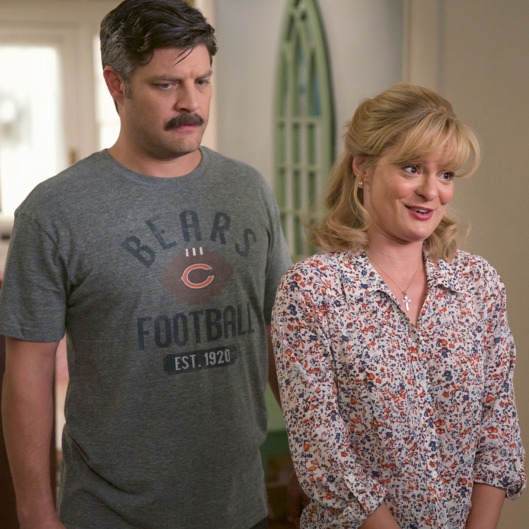 If there's any news that calls for an extended and intensely awkward celebratory church potluck, it's the news that ABC has given The Real O'Neals a second season. The first kicked off Noah Galvin's character coming out to his Catholic parents and Martha Plimpton and Jay R. Ferguson announcing that they're getting a divorce. To top that, the second season needs to get even more real: Maybe there'll be lawsuits, criminal conspiracies, or even a few meth labs ... oh wait, that's just Breaking Bad.