Billy Bush Joins NBC's Today Show, Narrowing the Field of Suspected Kelly Ripa Co-Hosts
Who will be the "and" then?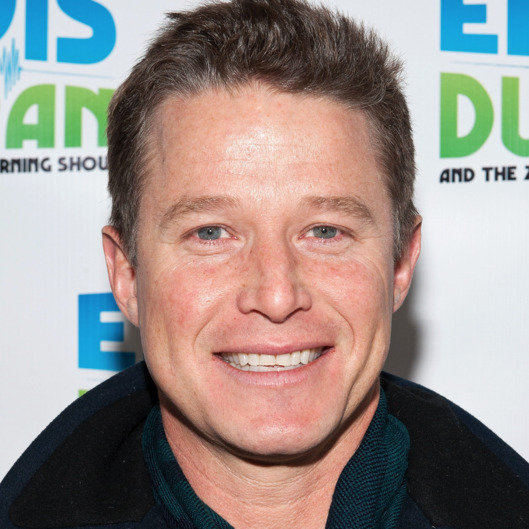 It's like the Curious Incident of the Host in the Morning Time over here. Only instead of dog murderers, it's friendly faced men with perfect teeth and impeccable prompter-reading skills. According to The Hollywood Reporter, Billy Bush will be joining NBC's Today show during its 9 a.m. hour, alongside Tamron Hall, Willie Geist, and Al Roker. Seeing as Live With Kelly and Michael is positioned in direct competition with Today's 9 a.m. slot, there's obviously no way Billy Bush could possibly secretly be Kelly Ripa's new Live co-host, unless *rips Billy Bush's wig off dramatically*... Oh God, sorry Mr. Bush. Yeah, no, looks like that whole situation is still up in the air.