It's a Miracle: Brand New Just Released a Brand-New Song
They're back! Again!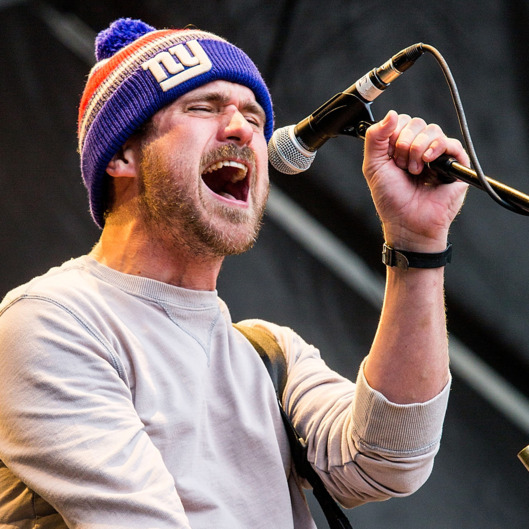 It only took a year, but Brand New have a new song for you. The rumors were true! "I Am a Nightmare" is the band's first new song since they dropped "Mene" last April without warning after a six-year absence. (They subsequently played a new song live, among other teases.) Without speculating what it all means (otherwise we'll be here for another seven years), let's just take a moment to appreciate the miracle at hand: Brand New are back (again!), and they're sporting a somewhat-matured Your Favorite Weapon sound. It's not a nightmare, that much we know. Jesse Lacey & Co. are currently touring with Modest Mouse, so, as always, stand by for more breaking Brand New news — if it ever happens again.