Captain America: Civil War Is Now 2016's Highest-Grossing Movie Worldwide
The film passed <em>Zootopia</em> at the foreign box office on Wednesday.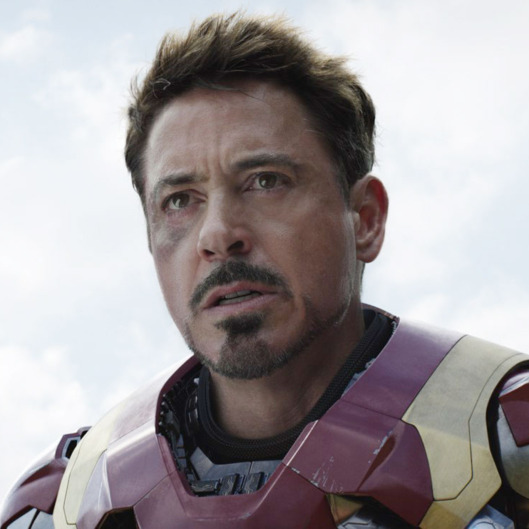 Sometimes it's the underdog that wins at the box office. This is not one of those times. As of Wednesday, Captain America: Civil War holds the title of 2016's highest-grossing movie, raking in a grand total of $981.9 million worldwide. That means it just passed Zootopia, which has earned $971.5 million since its release in March. Domestically, Civil War has earned $310.5 million and is still trailing The Jungle Book, Batman v Superman, Zootopia, and Deadpool, which tops the list with $362.6 million so far. Even if it passes that line, Civil War faces another a domestic barrier at the $400 million mark. Only one other Marvel movie without Avengers in the title has grossed more than that sum in domestic sales (Iron Man 3, which made $409 million). In other box-office trivia, Civil War is on track to become the seventh superhero movie to gross more than $1 billion worldwide. It just needs a paltry $18.1 million to break into the club that includes The Avengers, The Avengers: Age of Ultron, Iron Man 3, The Dark Knight Rises, and The Dark Knight. People of the world, it's up to you to help make this little movie's dream a reality.