Captain America Makes a Billion American Dollars Worldwide and Zac Efron's Abs Sell Many Tickets, Too
Marvel tops itself again with another billion-dollar blockbuster.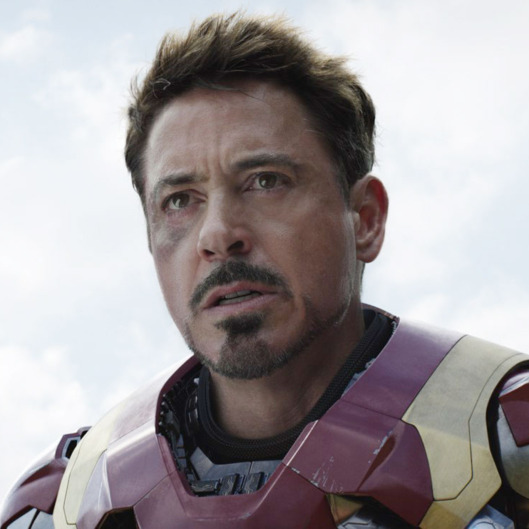 In life, there are three guarantees: Death, taxes, and any movie produced by the Marvel Cinematic Universe machine making a whole lotta money. Contra that impressive Rotten Tomatoes score (which is, as always, misleading and culled from an arbitrarily chosen group of critics and bloggers), Captain America: Civil War has divided moviegoers into two factions (though everyone agrees that the Arrested Development Easter egg at the end was solid like a rock), and yet the critical response hardly matters. The movie pulverized the worldwide box office, again, topping $1 billion after just 24 days in theaters. It's now the fourth-highest grossing Marvel movie, and the fourth to make $1 billion, and the 19th-highest grossing movie of all-time. It brought in $33.1 million domestically this weekend, just behind Angry Birds' $39 million, which is funny, because Angry Birds is based on a smart phone video game franchise and Hollywood is really struggling for ideas.
The weekend's other big superhero movie — they are legion — is X-Men: Apocalypse, which opened on 20,596 screens in 75 markets ahead of its domestic release next weekend. It made $103.3 million, finishing first in 71 markets, which means next weekend the box office will be dominated by superheros bent on saving/destroying the world, and agitated avian bombardiers. Slightly less destructive but no less dangerous is Zac Efron's serrated abs, which cut a $21.79 million swath in the box office as Neighbors 2: Sorority Rising out-muscled Ryan Gosling and Russell Crowe's The Nice Guys, which earned a nice $11.2 million.