CBS Cancels Limitless
Yes, the network <a href="http://www.vulture.com/2016/04/limitless-recap-season-1-episode-22.html" target="_blank"><em>has</em> reached the limit ... with <em>Limitless</em></a>.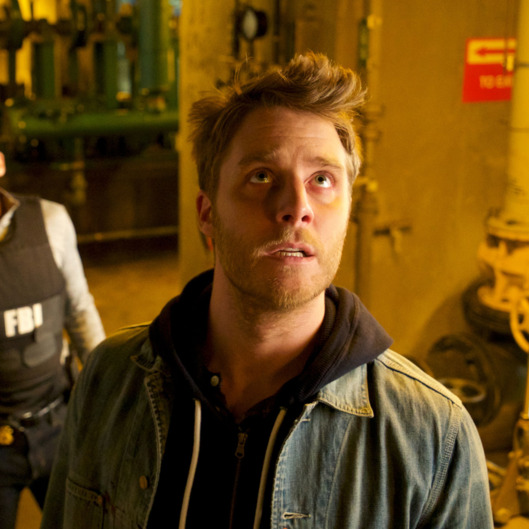 Limitless will now go from 100 to zero, as CBS has officially canceled the freshman procedural. Producers had been looking for a backup home for the movie-cum-TV drama, but THR's sources said Wednesday that both Amazon and Netflix had passed on it. "I'm truly sad to report that #Limitless will not continue on any platform," showrunner Craig Sweeny confirmed via Twitter. "Thanks so much to everyone who watched." Last month's season finale now marks the series finale. Added co-EP Doug Aarniokoski: "We loved making it for y'all. See you down the road soon #riplimitless."