Daniel Craig and Katherine Heigl Could Be Just the Right NASCAR Fans for Soderbergh's Logan Lucky
Adam Driver, Seth MacFarlane, Channing Tatum, and Riley Keough are already in the film.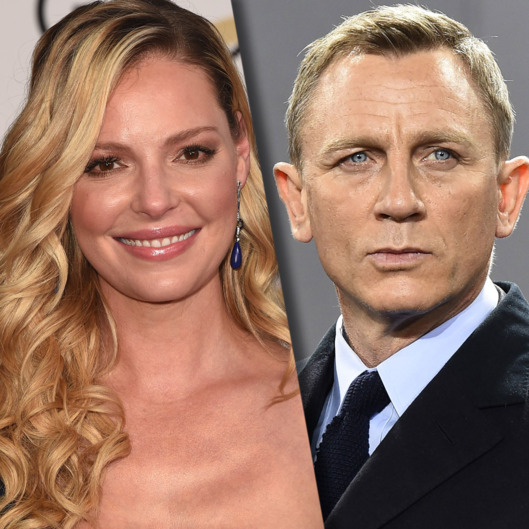 Steven Soderbergh has searched high and low to cast his NASCAR movie, Logan Lucky, and he has decided to go with an actress known for rom-coms and James Bond himself. Per Deadline, Daniel Craig and Katherine Heigl are in talks to join the heist movie, which already counts Seth MacFarlane, Adam Driver, Channing Tatum, and Riley Keough in its cast. The film follows two brothers who plan a crime during a NASCAR race in Charlotte — it's like Ocean's Eleven, but set in the South. No one's revealed which pair of actors will play the brothers (Channing and MacFarlane, maybe? For the physical comedy?), but Daniel Craig just has to be the NASCAR executive who finds out about the heist and then furiously crushes a can of Coke under his steel-tipped cowboy boot. The people demand it.