Dan Aykroyd Is Still Pitching a Blues Brothers Animated Show
He's working with John Belushi's widow to shop the series to networks.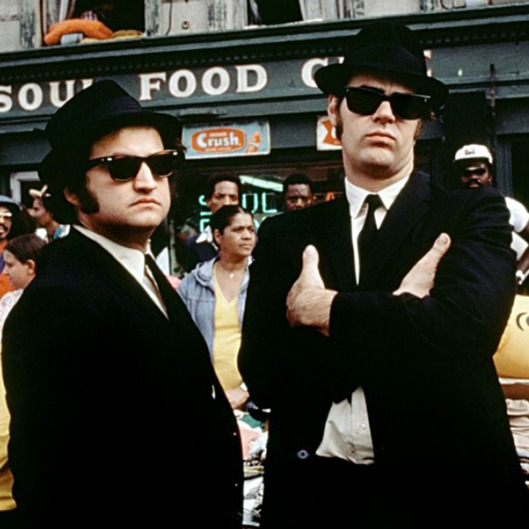 Dan Aykroyd is on a mission from God, and he's not going to stop until he's successfully put an animated Blues Brothers show on TV: Five years after the first time Aykroyd tried this idea, THR reports that the SNL star has gotten the band — John Belushi's widow Judy and former SNL writer Anne Beatts — back together to shop a prime-time Blues Brothers cartoon to networks. The show will reportedly feature animated version of Jake and Elwood Blues, with "special guest appearances from aspiring talent, treasured Blues legends and modern-day superstars." Blues Hammer, now is your time to shine.