Dear White People Is Becoming a Netflix Series So You Can Get More Woke
Because they know you're still appropriating.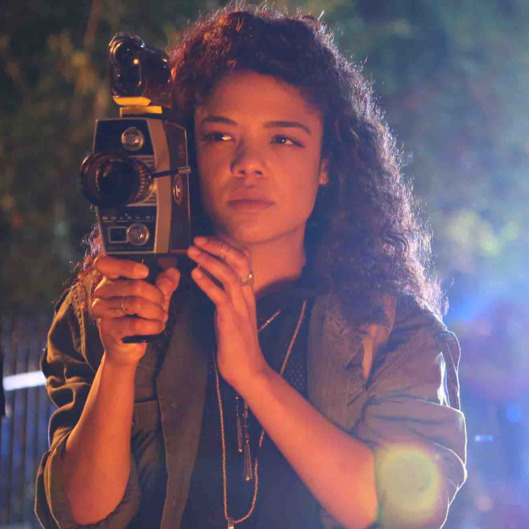 A Different World has been on Netflix for over a year, so you're probably all caught up by now. Well what better way to fill that void than with its spiritual successor, Dear White People? Netflix is turning Justin Simien's 2014 debut film and indie sensation into a full-on series, because even they know you're still not woke enough. Simien will reportedly write all ten half-hour episodes and direct the pilot. The film was a satirical take on students of color at a fictional PWI facing oppression and appropriation, and served as a breakout role for Tessa Thompson. (It's currently unknown whether she, Teyonah Parris, or the rest of the film's cast will be involved with the show.) The series is set to debut in 2017, just in time to roast a worst-case President Trump scenario.