Let's Discuss Tonight's Episode of Game of Thrones, 'Oathbreaker'
"Is that still you in there?"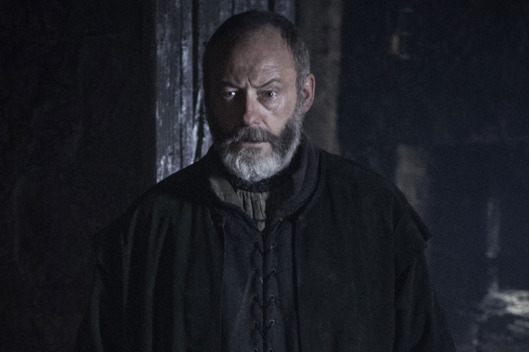 While we wait for Vulture's official Game of Thrones recap to go up, here's a place for us all to discuss the events of Sunday night's episode, "Oathbreaker." First, let's get this out of the way: Jon Snow is back, baby! Does he feel like the real Jon Snow to you or is he a shell of his former self?

But of course, that's not the only thing worth discussing. How did you like the fight at the Tower of Joy? Do you think the guy they cast to play young Ned looked more like Sean Bean, or Neil Patrick Harris? Were you happy to see Sam again? How worried should we be for little Rickon Stark? Discuss!