Gareth Edwards Exits Godzilla 2, So in This Metaphor He's Godzilla and the Movie Is a Skyscraper He's Destroying
<em>Godzilla 2</em> is slated for March 22, 2019.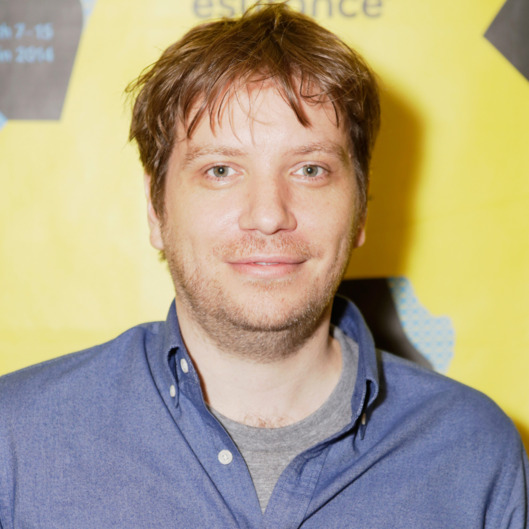 Director Gareth Edwards has exited Godzilla 2, because, as we learned from Harry and the Hendersons, sometimes, even if you love a monster very much, you have to let it go. Edwards directed 2014's Godzilla for Legendary and Warner Brothers; Godzilla 2 is slated for release March 22, 2019. Edwards says he wants to pursue smaller projects, which he'll start on after he's done promoting a little movie you might have heard of called Rogue One: A Star Wars Story.