GLAAD Study Reveals That Hollywood's LGBT Representation Has Somehow Gotten Even Worse
Of the 126 releases from major studios, only 22 included LGBT characters.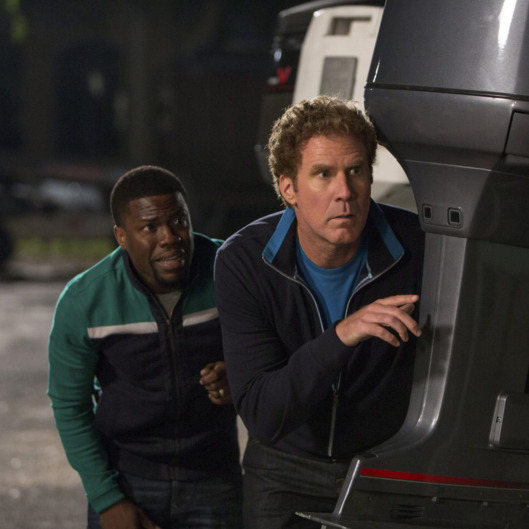 Hollywood's depiction of LGBT characters has always been lacking, but in the last year, it's actually gotten worse. In its fourth annual Studio Responsibility Index study, GLAAD surveyed 126 major studio releases in 2015 and found that only 22 (or 17.5 percent) included characters identified as lesbian, gay, bisexual, and/or transgender. Of those films, 73 percent gave less than ten minutes of screen time to LGBT characters, and only one, Hot Pursuit, included a transgender character, but only briefly, and only for the sake of a punchline. GLAAD found no change in the percentage of studio films that included LGBT people — last year, the number also sat at a low 17.5 percent — but a marked decrease in the quality of that representation. Of the 22 films that included LGBT characters, only 36 percent, a historic low, passed the Vito Russo test, an analogue to the Bechdel Test that examines whether characters are treated on their own terms. The study also singled out Kevin Hart vehicles Get Hard and The Wedding Ringer for "blatant and incessant gay panic humor." The organization gave Paramount, Disney, and Warner Bros. failing grades. Lionsgate, Fox, Sony, Universal, all received "Adequate" grades. No studio earned the rating of "Good."