Even That One Guy From Shark Tank Couldn't Get Into Hamilton, Because No One Can Get Into Hamilton
Broadway doesn't discriminate between the sinners and the saints.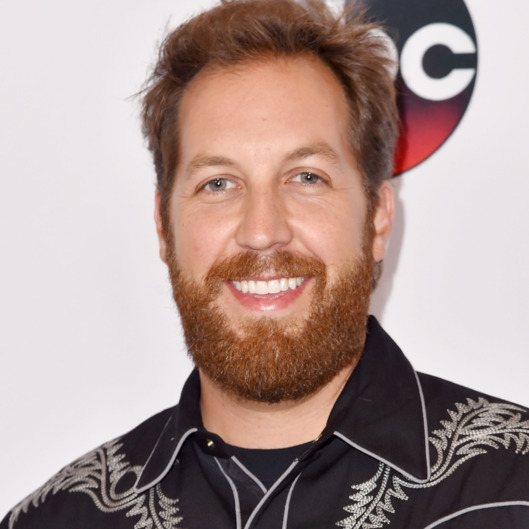 Ahem. "There's nothin' rich folks love more / Than going to Midtown and havin' tantrums at the door." It is a truth you can go ahead and hold self-evident that tickets to Hamilton are harder to get than ... oh, there's no equivalent item. Hamilton tickets are the hardest thing to get right now. According to the New York Post, Shark Tank guest judge and venture investor Chris Sacca and his wife, Crystal English, arrived at Hamilton's Richard Rodgers Theatre last Thursday with what they thought were two valid tickets. Unfortunately, they discovered upon entry they had been scammed; the tickets they'd purchased through StubHub were fake. You might say they were Ham Scammed. That's when Sacca, well, put himself into the narrative. "Do you know who I am?" he allegedly asked a theater employee. A source also claimed, "He said he was a 'shark' on Shark Tank and warned it wouldn't be good if they couldn't get in." After demanding to see a manager and unsuccessfully trying to finagle a way into the show, the pair eventually went to see Mike Birbiglia's Thank God for Jokes, which seems wonderful in a completely different way. Just another reminder that even if Alexander Hamilton himself crawled out of the grave, he would probably still have to wait in the #Ham4Ham line with the rest of us plebes.