Jeff Bridges Will Drink Liquor and Do Other Spy Stuff in Kingsman: The Golden Circle
But he won't drink a White Russian, sadly. That's not classy or British.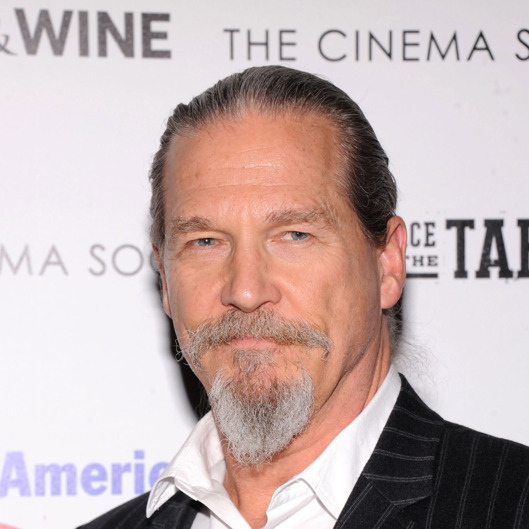 Since winning an Oscar for The Last Picture Show Heaven's Gate Cutter's Way Starman The Fisher King The Big Lebowski Crazy Heart in 2010, Jeff Bridges has favored roles in action movies and blockbusters — Tron Legacy, R.I.P.D. (which he didn't like, either), Seventh Son, and now the sequel to Kingsman. Bridges tweeted a cryptic picture earlier today that reads, "The only golden circle I want vexing me is the one my glass leaves behind on the table." There's also a glass of alcohol in the picture, with "#Kingsman" written below. Kingsman: The Golden Circle also features Julianne Moore, Channing Tatum, Halle Berry, Edward Holcroft, Sophie Cookson, Pedro Pascal, and, uh, Sir Elton John, as well as returning stars Taron Egerton, Mark Strong, and Colin Firth, who died in the first movie but whatever.
#Kingsman pic.twitter.com/MrwRI6ZMrm

— Jeff Bridges (@TheJeffBridges) May 28, 2016