Jenny Hval Remains Bloody Mystifying on the First Song From Her Period-Themed New Album
It's "an investigation of blood."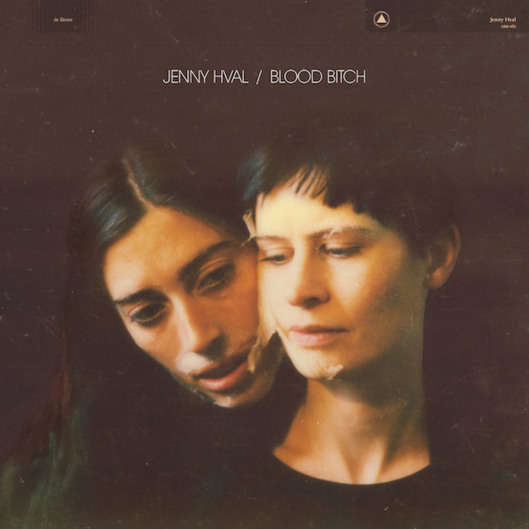 Norwegian genre-breaker Jenny Hval had one of the best albums, songs, and concerts of 2015, so of course that means she's already out for more blood. She's just announced her next album, Blood Bitch, will drop  September 30, led by new song "Female Vampire." As both titles suggest, this is a project fixated on blood, but not just any blood: period blood. "Blood Bitch is an investigation of blood. Blood that is shed naturally. The purest and most powerful, yet most trivial, and most terrifying blood: Menstruation. The white and red toilet roll chain which ties together the virgins, the whores, the mothers, the witches, the dreamers, and the lovers," she explains in a press release. And who are we to question the woman whose last album investigated such basic topics as gender and sexuality? Hval also says the album will be told from the perspectives of vampires, artists, and other "characters and images from horror and exploitation films of the '70s" through which she'll share "a poetic diary of modern transience and transcendence." Honestly, you had us at menstruation. Listen to the entrancing horrorscape that is "Female Vampire" below.