You Can Thank Jack White for Maya and Marty's Extremely Retro Theme Song
Transporting us back to the 1970s, one beat at a time.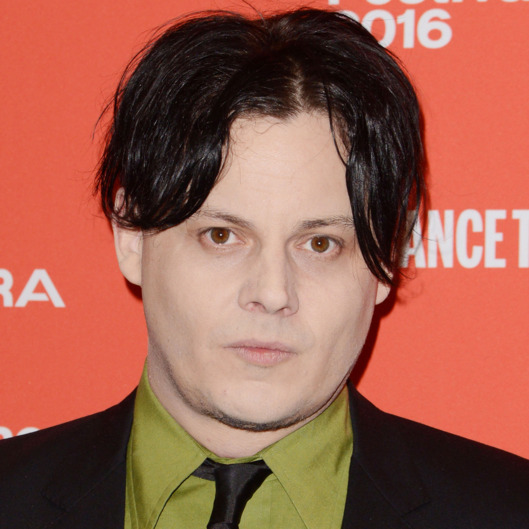 Continuing his trend of amusing television contributions, Jack White has struck gold once again — he has written and produced a very retro instrumental theme song for Maya Rudolph and Martin Short's new variety show, Maya and Marty, which premieres this evening on NBC. There's an organ! There's a pedal steel guitar! White lent his talents on the drums, with Dean Fertita (Queens of the Stone Age, the Dead Weather), Dominic Davis, Lillie Mae Rische, and Fats Kaplin also contributing to the tune. It's White's first foray into the wonderful world of theme songs, and the result is undeniably funky. Maybe he can do Match Game, too.