Terrence Malick's Voyage of Time Is Getting an Official Release After a 30-Year Production
<em>Voyage of Time </em>began production in the 1970s and has become one of cinema&rsquo;s great What-Ifs.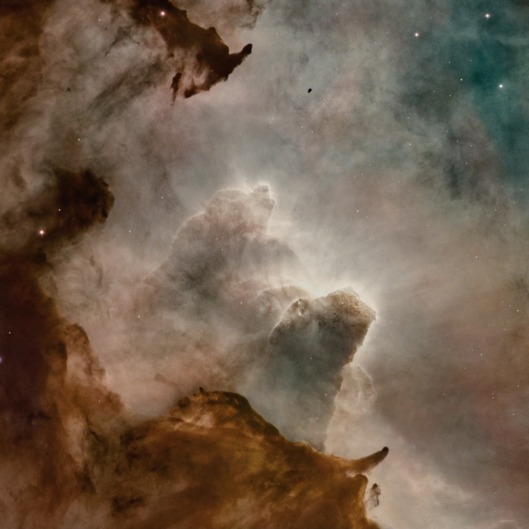 Part of the allure of the bearded enigma we call Terrence Malick is never knowing what his strange, seemingly erratic work schedule will produce, or when. He took five years between his first film, Badlands, and his second, Days of Heaven; he didn't release his third film, The Thin Red Line, for 19 years. Since 2005, Malick has released four sublime films, including this year's Knight of Cups. And as if that wasn't good enough (seriously, it's a profoundly gorgeous movie), we're getting an even more highly-anticipated Malick film: According to an IMAX press release, the long-awaited, 30-years-in-the-making Voyage of Time will finally get an official release on October 7. The documentary film, which dates back to the late 1970s and is now considered a sort of companion to The Tree of Life, will be released in two versions, a 40-minute IMAX version with narration by Brad Pitt, and a 35mm feature-length edition that will be narrated by Cate Blanchett. The release describes the film as
...a celebration of the earth, displaying the whole of time, from the birth of the universe to its final collapse. This film examines all that went to prepare the miracle that stands before us now. Science and spirit, birth and death, the grand cosmos and the minute life systems of our planet — all come together in Malick's most ambitious film to date.