Netflix Teases Its Big Summer Acquisitions, and Its Even Bigger Deal With Disney
Netflix's 2012 deal with Disney is coming to fruition.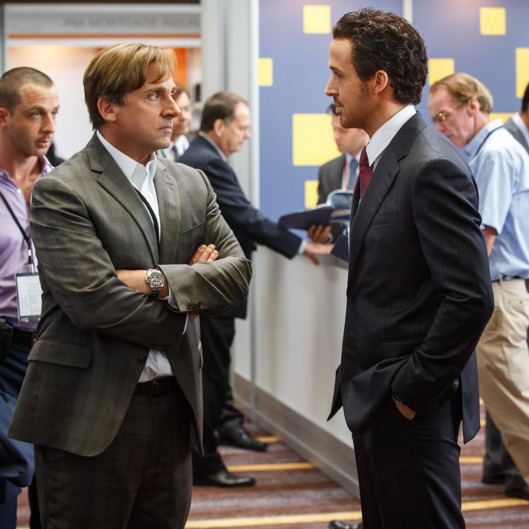 Netflix's four-year-old deal with Disney is finally coming to fruition. In an announcement about Netflix's summer releases, chief content officer Ted Sarandos revealed that the site will start getting the rights to the latest Disney, Marvel, Lucasfilm, and Pixar films this September. Netflix hasn't specified which titles will come out first, but you can probably expect recent films like The Finest Hours and Zootopia to be among the first online, followed by a few of the studio's summer releases. Netflix made the Disney deal back in 2012, after ending a deal with Starz. More recently, the service ended its deal with Epix, as the likes of the Hunger Games movies left the site. In the meantime, Netflix has also promised that it's getting the rights to Spotlight, The Big Short, and the Back to the Future movies over the summer. They even made a video bragging about their new acquisitions. Look at all our cool stuff! the video is saying, and please don't hate us when we inevitably end up removing some other cool stuff soon!