CDs Are Dead, and Now So Is New York City's Other Music Record Store
It'll close up shop in June after more than 20 years.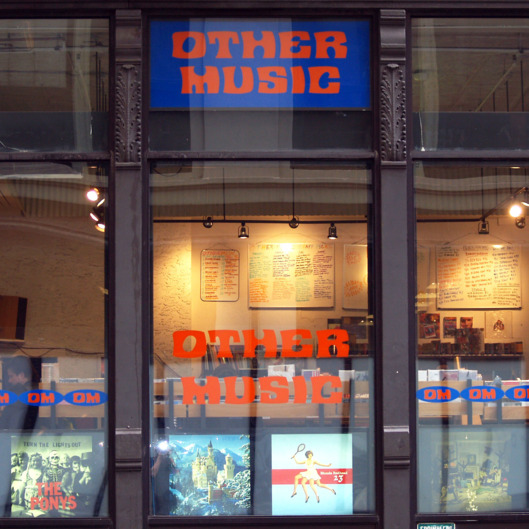 In today's sad New York City real estate news, Other Music is closing. The beloved East Village record store — and one of the last places in NYC where you can buy actual CDs — is ending its 20-plus-year run this summer, the New York Times reports. Other Music, which opened in 1995 and outlasted Tower Records and the Virgin Megastore, will close both its brick-and-mortar store and mail-order service on June 25. As you might expect, the reason for closing has everything to do with CDs becoming obsolete: Last year, streaming made more money than both downloads and CDs, and even Kanye declared the format to be dead through his usual tweetstorm. (Though CDs still have some life with country music fans.) And while Other Music says it's been surviving on newly popular vinyl sales in recent years, it's not enough to keep them in business. "We're trying to step back before it becomes a nightmare," co-owner Josh Madell tells the Times — a lesson even Starbucks had to learn last year. The store's label, Other Music Recording Co., will remain, but after June 25, one of the last bastions of CD sales in the city might just be Target. Good thing there's currently only one in all of Manhattan!