Prince Was to Meet With an Opioid Addiction Specialist Before His Death
<span>Dr. Howard Kornfeld</span> was called to Paisley Park to assist with "a grave medical emergency."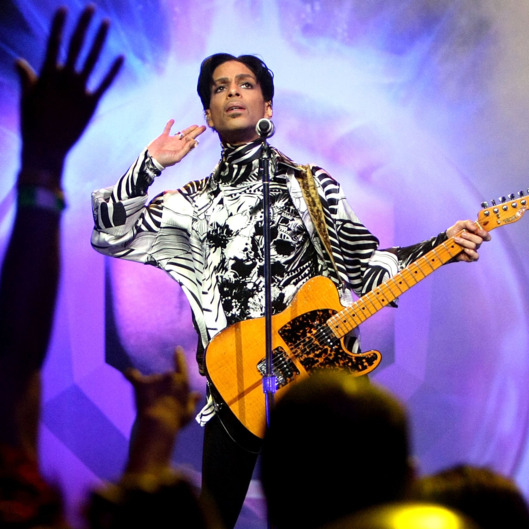 The day before Prince's death, a doctor who specializes in opioid addiction treatment was called to the musician's Paisley Park estate to assist with "a grave medical emergency," the Star-Tribune reports. Dr. Howard Kornfeld, who runs a recovery clinic in California, was unable to fly to Minnesota immediately, so he sent his son Andrew in his stead, with plans to discuss a potential treatment plan with Prince; Andrew was at Paisley Park when the singer's body was found and made the initial 911 call. According to his website, Kornfeld is a "nationally recognized leader in the utilization of the opioid pain medication, buprenorphine," which can decrease patients' cravings for opioids and reduce symptoms of withdrawal. Prince reportedly overdosed on painkillers the week before he died, and investigators are focusing on an opioid overdose as a potential cause of death.