Captain America's Directors Are Developing a Pot Comedy for Showtime
The project follows a family that tries to adjust to a world where pot is legal.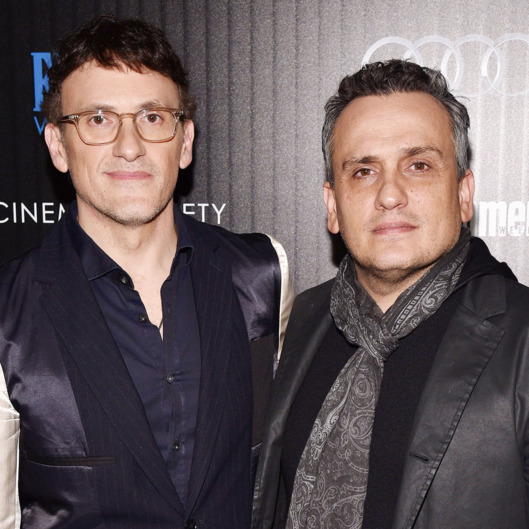 The Russo Brothers might have just released a big-budget superhero movie, but their next project will focus on the real heroes: People who legally sell marijuana. Joe and Anthony Russo are helping develop a comedy series about selling pot for Showtime. Before you joke that Weeds already happened, know that this pitch is Weeds in reverse (and then refine your jokes). The show will follow a family of pot dealers as they are forced to reassess their business when marijuana becomes legal in their home state. Before rocketing to fame in the Marvel universe, the Russo brothers worked on the likes of Arrested Development, Happy Endings, and Community. The brothers, who are listed as executive producers, won't be as hands-on with this show — they have two Infinity War movies coming down the line — but it's nice that the Russos, stuck in some editing bay for hours on end, exhaustively plotting the Marvel Universe on corkboard, can think back to their little pot comedy back home.