Listen to ScHoolboy Q, Kanye West's 'THat Part'
Kobe gets a shout-out.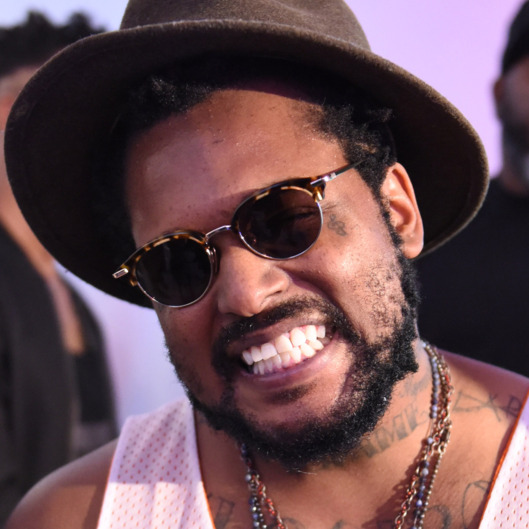 "GET TOP DAWG ON THE PHONE," Kanye tweeted Thursday morning. Not to be outdone by Chance, Top later fired off the next ScHoolboy Q single, a murky Yeezy collab complete with Kobe, OJ, and Chipotle references. "Walkin', livin' legend, man I feel like Kobe / I just left the strip club, got some glitter on me," 'Ye raps. "Wifey gonna kill me, she the female OJ / Y'all don't feel me, man this ain't okay." The five-minute track has the same hazy, near-nightmarish feel as Q's recently released "Groovy Tony." But Q's contributions unfurl more like slow-burns this time: "I've been doggin' different girls, homie / Got a chain that's worth the Rolls, homie," he crescendoes. "Got an engine back with the top in it / Bro, I'm drivin' it like it's a bomb in it." Listen below, and if you're thankful for that phone call, you can download "THat Part" here.