Report: Get Ready to See More Diddy in or Around Your Movies, Because That's All He Wants to Do After His Next Album
"I want to stop at a great place," he says in <em>Cigar Aficionado</em>'s June issue, per <em>People</em>.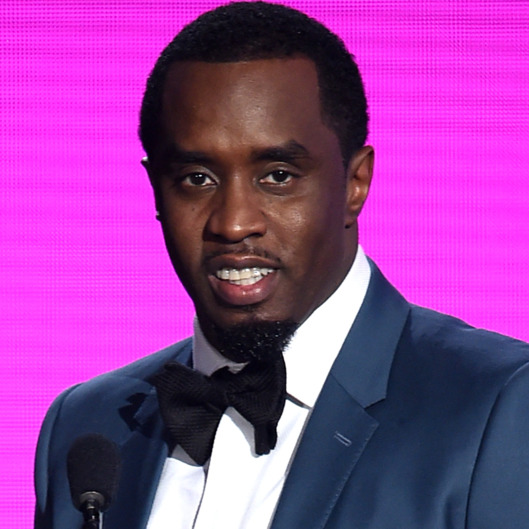 In a forthcoming Cigar Aficionado cover story, Sean Combs underlines his nearing music retirement. The mogul's next release, No Way Out 2, will feature his "most honest and best" work to date, and will signal a priority shift. "I'm going to put out my last album and devote 100 percent of my time to doing films … I want to stop at a great place," he says in the mag's June issue, per People. "A final album is a great place to stop. I want to take a victory lap, to do a world tour and really enjoy it one last time." The report doesn't specify whether it'll be producing or acting after that, but Combs has done both — as well as some writing and directing — so be prepared for anything. The full interview, in which Combs talks more about his musical legacy, hits stands May 3. In the meantime, begin hoping this means at least one more Diddy Daddy appearance.