Look at All the Stars Who Visited the Vulture Festival Photo Studio
Krysten Ritter, the cast of <em>Happy Endings</em>, Justin Theroux, Shonda Rhimes, and more.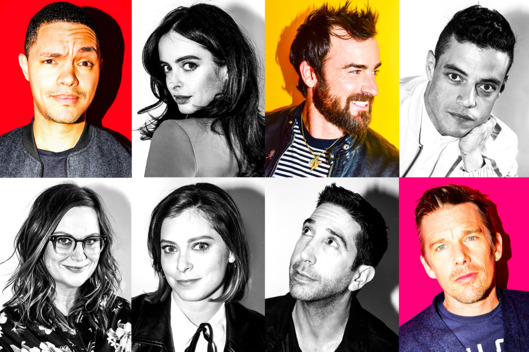 Vulture had quite the busy weekend, hosting panel after panel jam-packed with stars. And after we caught up with some of our favorite actors and comedians, they stopped by our Vulture Festival Photo Studio. Relive the festival with our photos of Shonda Rhimes, Krysten Ritter, Casey Wilson, Justin Theroux, and many, many more. 
BEGIN SLIDESHOW