Seth MacFarlane Is Bringing His Face to TV in a Live-Action Sci-fi Series
The series is set 300 years in the future.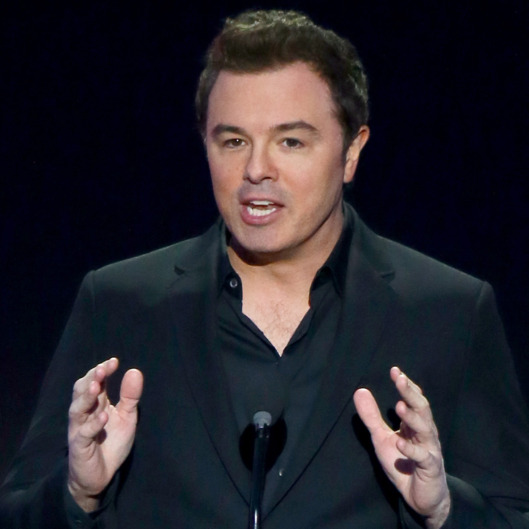 Seth MacFarlane's face is coming to television. The Family Guy creator and voice actor will appear in the flesh in his live-action TV acting debut, a comedic drama set to hit Fox in 2017. The network has given the show a 13-episode straight-to-series order, reports Deadline. MacFarlane also created and executive-produced the sci-fi series, which is set 300 years in the future and follows "the adventures of the Orville, a not-so-top-of-the-line exploratory ship in Earth's interstellar fleet." The show sounds like a good fit for MacFarlane: He likes space, and most people wouldn't mind sending him there.