Inspirational Person Shonda Rhimes Is in Talks to Produce a Movie About Inspirational People, the Dare Divas
Fox 2000 is in talks to acquire the life rights to the online personalities.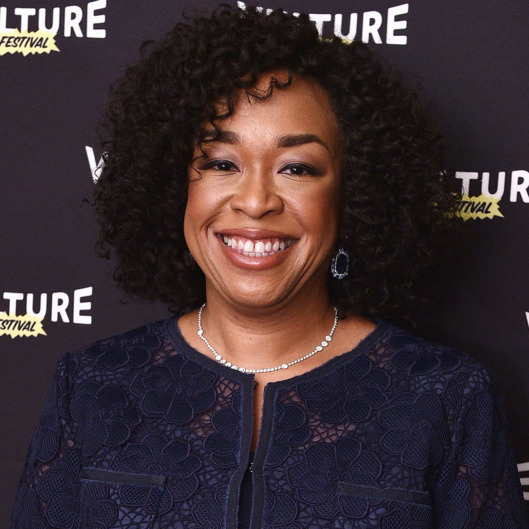 Shonda Rhimes, a woman who spent a year saying yes to things, might say yes to producing a movie about other women who've been saying yes. Per The Hollywood Reporter, Rhimes is in talks to produce a movie based on the Dare Divas, four women from Detroit who banded together after one of their members, Sheri Hunter, lost her husband. The group, which includes Hunter's friends Angenette, Brenda, and Mia, decided heal her pain by going on a series of adventures: skydiving, race-car driving, white-water rafting, and traveling around the globe. The movie could be a return to film of sorts for Rhimes, who started off writing screenplays before nearly permanently transitioning to TV — except she'd only be producing this project, and doing so through her production company with her partner, Betsy Beers. The real return to film comes when Rhimes writes a movie herself, and when that movie is The Princess Diaries 3: More Royal, 3ngagement.