Space Jam 2 Is Happening With LeBron James and Justin Lin
Lin is working on a script with Andrew Dodge.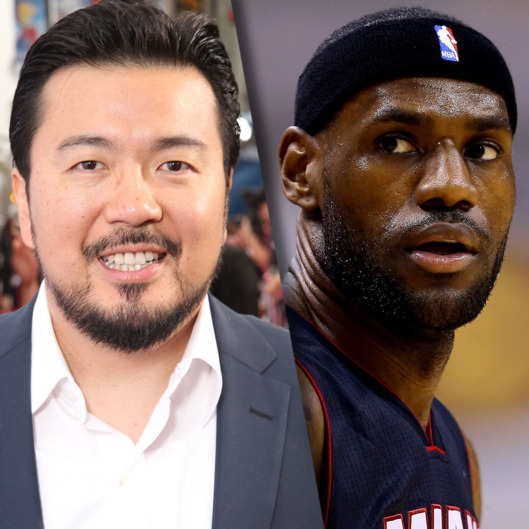 Baller news: Justin Lin is in talks to direct Space Jam 2, starring LeBron James. Per The Hollywood Reporter, the project isn't a slam dunk yet, but Lin is working on a script with screenwriter Andrew Dodge. Rumors about the sequel and James's involvement have been gestating for a while, especially since James netted a deal with Warner Brothers last year. Now it looks like Lin's involvement will finally drive the lane. Lin has the stats: He's done space with this summer's Star Trek Beyond, and his Fast & Furious entries definitely jammed hard. Development is still in early days, so no word on when we can expect James's return to the game. Okay, give yourself a pat on the back. We made it through this whole thing without resorting to any dumb Linsanity jokes.