Starz Is Moving to Sunday Nights to Compete With HBO, Showtime, and The Walking Dead
The move begins with the season three premiere of <em>Power </em>on July 17.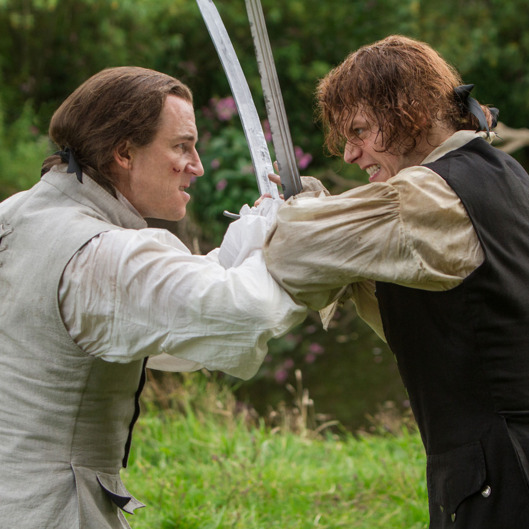 It's a play right out of, well, HBO's playbook. THR reports that current Starz CEO and former HBO chair Chris Albrecht is moving the network's entire programming slate from Saturday nights to Sunday nights, putting the network in direct competition with other premium cable outlets that air Sunday nights (HBO, Showtime, and AMC's The Walking Dead, to name a few). The move is designed to make Starz a bigger part of the cultural conversation once the work week begins anew on Mondays. "Sundays are a prestige night and we feel our shows are definitely going to be very competitive, not just in viewership but in the attention-getting business on Sundays," said Albrecht. The move begins July 17 with the season three premiere of Power, the network's highest-rated series by Courtney A. Kemp (you know, the one starring 50 Cent) and continues when Survivor's Remorse returns for its third season July 24. Saturday nights will instead be reserved for movies — just like on HBO.