SyFy Orders Pilot for Krypton, a Show About Superman's Grandpa Who Lives on a Planet That Definitely Isn't Going to Explode Any Time Soon
From David S. Goyer.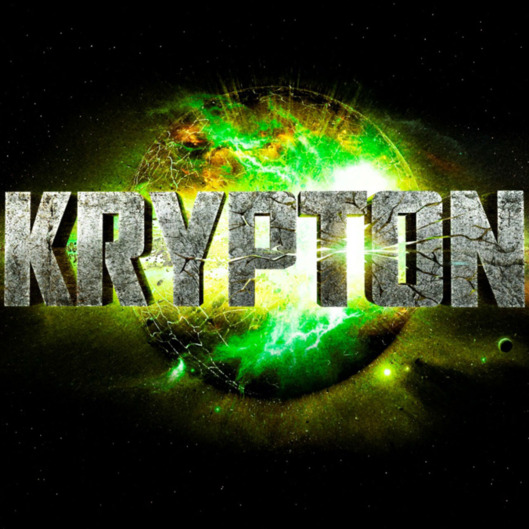 And you thought Batman was the only DC Comics superhero who would get a TV show about what everyone around him was doing before he became interesting: THR reports that SyFy has ordered a pilot for Krypton, a Superman prequel from David S. Goyer set on the eponymous doomed planet. The series will follow Superman's grandpa as he "fights to redeem his family's honor and save his beloved world from chaos," which is one task at which he is guaranteed to fail (because the world will blow up) and another that is a bit of a moot point (because, again, the world will blow up). In most versions of the Superman story, Kryptonians don't have superpowers on their home planet, which means that this will just be a show about normal people hanging out on a random planet unaware they're all about to die in a global cataclysm — just like Caprica, or, now that I think about it, real life.