We Might Be Getting a Live-Action Fruit Ninja Movie, and Losing So Many Innocent Watermelons
What hath <em>Angry Birds</em> wrought?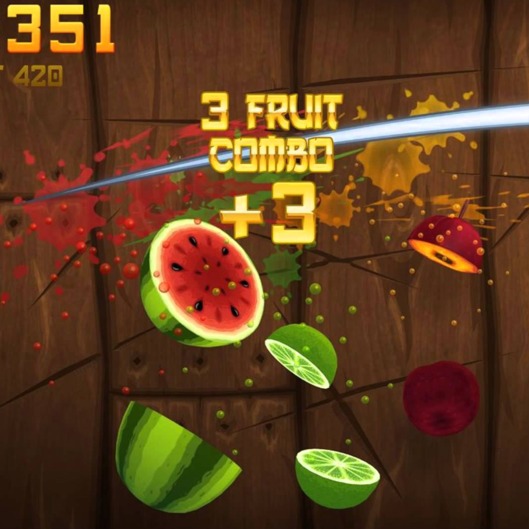 There are five basic stories: Man versus man, man versus nature, man versus society, man versus self, and man versus fruit. Tripp Vinson and his Vinson Films production company have announced plans to turn Fruit Ninja, the immensely popular mobile game about a ninja's crusade against produce, into a "live-action family comedy." J.P. Lavin and Chad Damiani are writing the script, which, given that pitch, is either about a family of ninjas or a family of fruit. The Angry Birds movie hits theaters this weekend. What's next, Tetris?