Mazel Tov! Transparent Is Renewed for Season 4
The Pfeffermans will be back!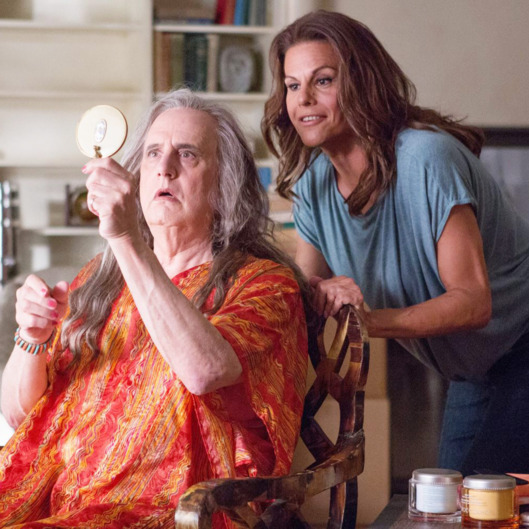 Your favorite Pfeffermans are getting another season! Amazon has renewed Transparent for season four, ahead of the acclaimed show's third season. Showrunner Jill Soloway will be back at the helm of the Golden Globe-winning transgender dramedy, with executive producer Andrea Sperling also returning. We'll get to break challah with the Pfeffermans when the show returns for its third season this fall (with guest star Caitlyn Jenner), and again in 2017 for season four. Mazel tov!