Vice Partners With ESPN, or Maybe Just Gets Into Sports Ironically
Vice Sports will start producing a new short-form series for ESPN.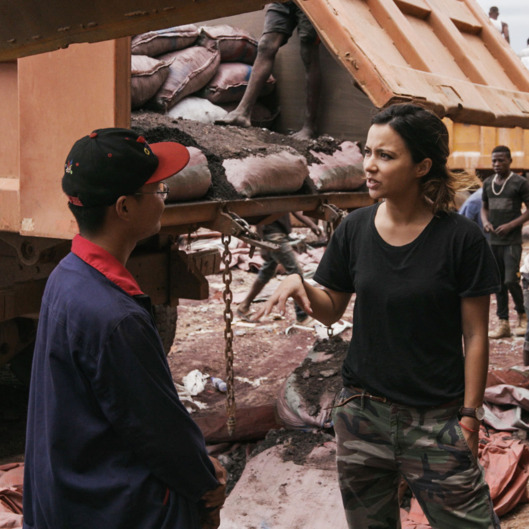 Vice is extending its vice-like grip over the television world, partnering with ESPN to produce a new sports series to air on the channel. Selections from ESPN's 30 for 30 series will also air on Vice's new TV venture Viceland, a partnership with A+E Networks, which is co-owned by Disney. Vice's documentary series Vice airs on Time Warner's HBO. Various larger media companies have a stake in Vice Media itself, including 21st Century Fox and Disney, which owns ESPN and invested $400 million in Vice Media last year. Vice's sports programming with ESPN will include a short-form animated series, and look at "dominant athletes, fascinating characters and championship events that reside outside the mainstream." So yes, Vice has made Dodgeball's ESPN Ocho a reality.