Beasts of No Nation Breakout Abraham Attah Joins Spider-Man: Homecoming
His role is, of course, unknown.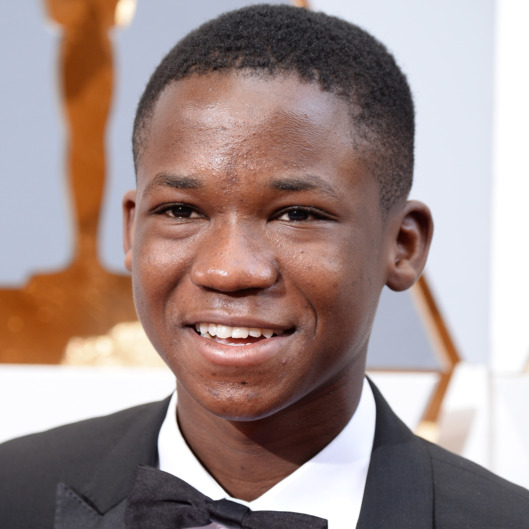 Beasts of No Nation's Abraham Attah has found a place to call home in Spider-Man: Homecoming. Deadline reports that the breakout star has been added to the cast of the Spidey reboot, making it his first major role since he was discovered while playing soccer and cast in the Netflix film. As is course of habit with Spider-Man: Homecoming, there is no word yet on Attah's character. Attah joins Hannibal Buress, Martin Starr, Logan Marshall-Green, and Donald Glover, among others, as people whose physical entities will definitely partake in the making of Homecoming in some way, additional details be damned. Attah's casting in Homecoming also marks something of a reunion with Beasts' Idris Elba, in the sense that it is 2016, Elba is in Thor: Ragnarok, and, like, all great collaborators, Attah and Elba now share a cinematic universe.